---
The first time we went out to work together was after I had described (with complete embarrassment and helplessness) one of the symptoms of my infection: I was feeling intense waves of soreness in my gut to the extent that I was constantly eating mandarins, and yet was still prevented from accomplishing anything. The cause was you. You admitted you shared the same symptom, but in your heart. We went to work first at a coffeeshop, then a library
—
I had the most blissfully focused writing session ever, without one single divergence of thought or instance of obstruction, for all that I desired and needed was right there with me and for me.
The second time we went to the Boston Symphony Orchestra we were together. At intermission, you laid your head on my shoulder: I felt an immense warmth in my chest and couldn't help but turn my head and land a kiss on your crown. You gasped, shivered, sunk even heavier into my shoulder. An old couple diagonal to us was watching, almost awestruck. In a way, we were an old couple, more antique even than them. But we were also so very young, a pair of children.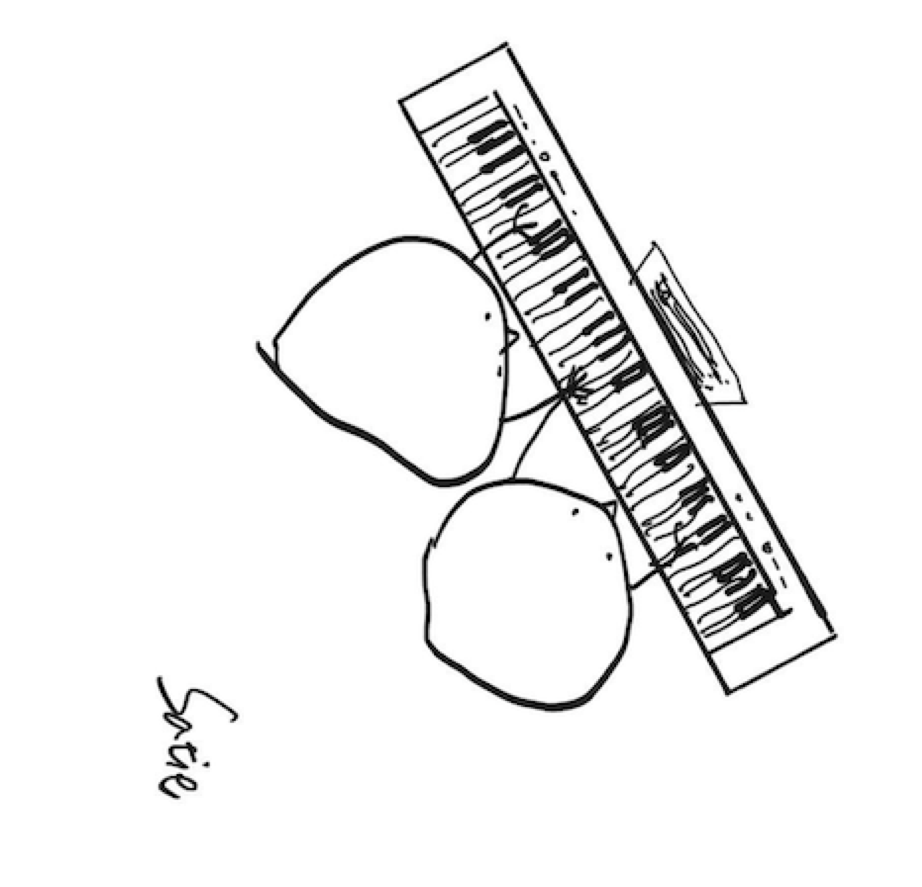 When the last two strings of my instrument broke, you loaned me your keyboard. We had agreed yet again that the relationship would end, but I had promised to play you Satie's Gymnopédie. So I played it, and you started to weep. I played the Gymnopédie again, using your fingers, note after note, holding your hands to cheer you up. It is impossible to break when tears are shed, as long as they are shed. I remember their taste
—
the first time I saw them, I made sure to collect each of them as they rolled down, and to redeem each of them with my own.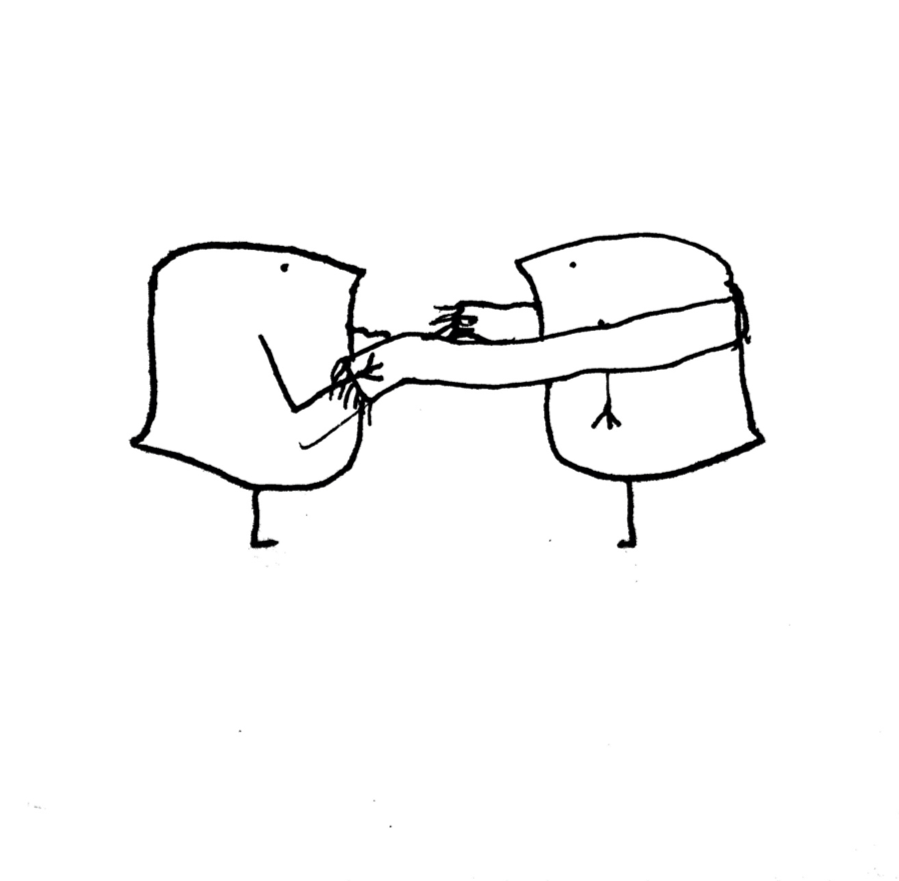 I had a red cashmere scarf, it was so soft and warm and light. I couldn't help but get the same scarf for you, a grey one
—
so soft and warm and light. But I could not give it to you, for when I bought it, we weren't yet close enough for such a gift. For a long time I lived in this excruciating pain: I wanted every goodness I had experienced to be also experienced by you. But I could not share it, for such goodness could be intrusive or irrelevant without a correlated relationship. I had to preserve your share whenever I made food or tasted something nice in case you might miss it, without ever giving it; I had to learn every remedy in case you got sick, without ever applying it.
Finally, we were together. The next day we went for a walk, and I fetched that grey scarf and curled it around your neck. "It is cold out, and this is yours." I feared that you would not take it, but you took it, and on you it looks like it has been always yours.
Ying Yao is a poet in praise of all existence through the medium of everything; a phenomenologist dedicated to examining time as the structure of experience; an artist who deploys mainly her mind and life as her studio; and a warrior towards the eradication of her own delusions and the sufferings of all sentient beings. She is an ongoing apprentice in academic philosophy and holds an MA in Philosophy from the University of British Columbia.
Read Ying Yao on "Some Phenomenological Studies of Two Wugs in Love."
---
©2023 Volume Poetry
Join our mailing list:

Follow us on instagram.
Submit your work to Volume:
submissions@volumepoetry.com